UNISOC Advocates Inclusion of Smart Grid Application Scenario in the Draft 5G Advanced RedCap Project
11-15 Vietnam Insider
At the 3GPP Release 18 projects discussion meeting held from October 20-29th this year, UNISOC, together with the China Electric Power Research Institute (CEPRI) of the State Grid Corporation of China, successfully promoted the inclusion of smart grid application scenario into the Draft Rel-18 RedCap (Reduced Capability) Project as one of the target extension scenarios of Rel-18 RedCap. This is a key step in the evolution of 5G Advanced in smart grid application, consolidating the standard platform for the application of 5G enabled smart grid.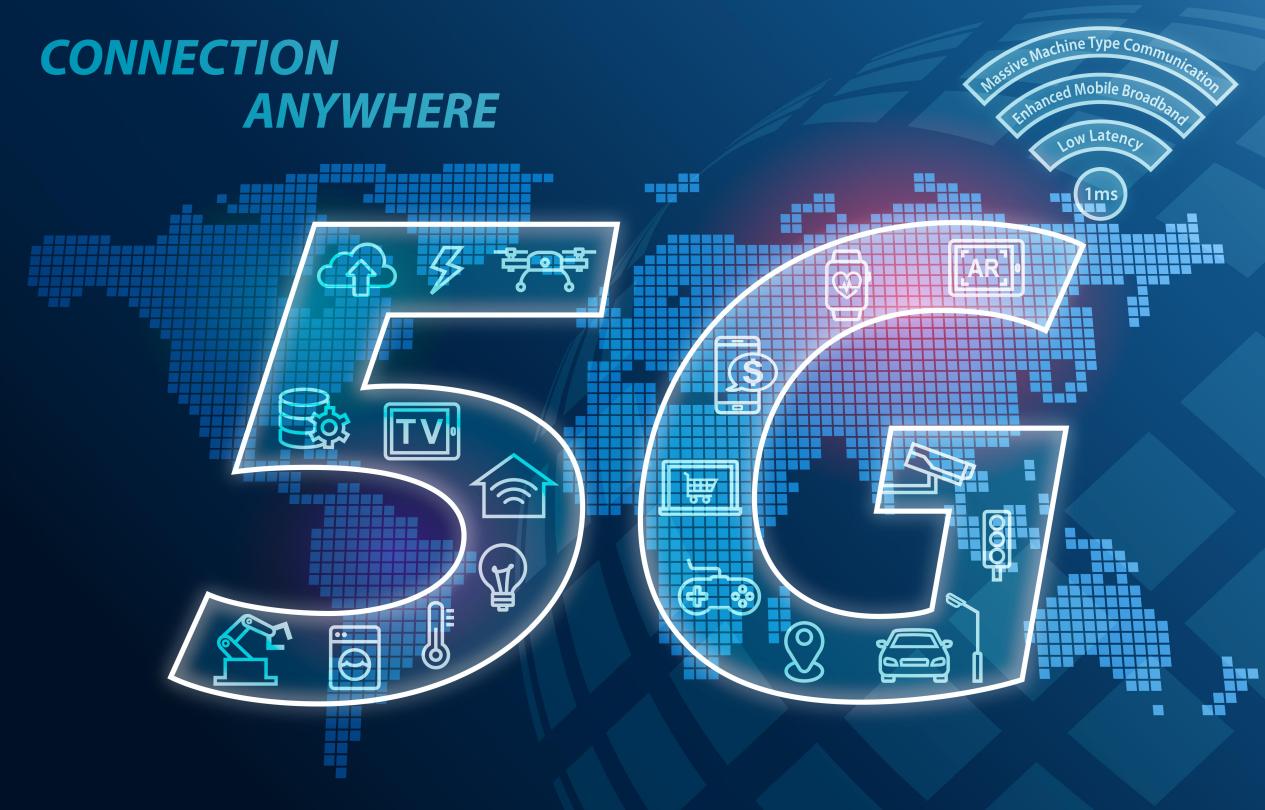 As one of the target extension scenarios of Rel-18 RedCap, the smart grid application will significantly promote the development of new energy technology, modes and business types, shoulder the social responsibility of peak carbon dioxide emissions and carbon neutrality, and meet corporate social responsibility for sustainable development of the industrial ecology of communication networks.
5G Advanced continues to enhance RedCap, increases 5G terminal types, ensures a better balance between cost and performance, and meets the demand for diversified terminals in different grid application scenarios. Rel-18 RedCap empowers new smart power systems, realizes highly reliable, low-cost 5G communication of cooperative control and precision dispatch, and meets the demand for visual, measurable, controllable power production.
Company: UNISOC Technologies Co., Ltd
Website: www.unisoc.com
Contact: Crystal Tang 唐玥颖, PR Team
E-mail: yueying.tang@unisoc.com
Tuyên bố miễn trừ trách nhiệm: Bài viết này được sao chép từ các phương tiện khác. Mục đích của việc in lại là để truyền tải thêm thông tin. Điều đó không có nghĩa là trang web này đồng ý với quan điểm của nó và chịu trách nhiệm về tính xác thực của nó và không chịu bất kỳ trách nhiệm pháp lý nào. Tất cả tài nguyên trên trang web này được thu thập trên Internet. Mục đích chia sẻ chỉ dành cho việc học và tham khảo của mọi người. Nếu có vi phạm bản quyền hoặc sở hữu trí tuệ, vui lòng để lại tin nhắn cho chúng tôi.